The Elm Team
Meet the experts behind each sector.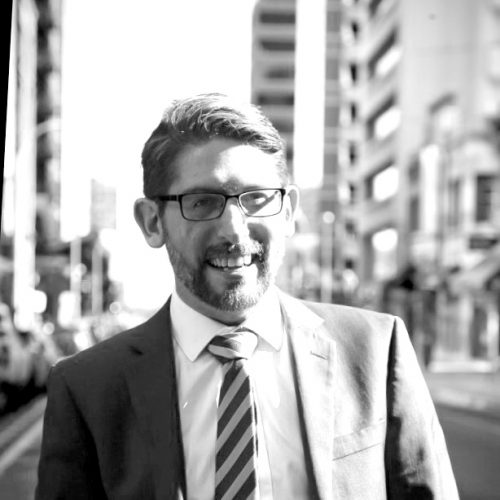 Through Elm, I have made a commitment to build a better way of delivering professional services that will provide an unprecedented level of quality and value for money to our great SMEs.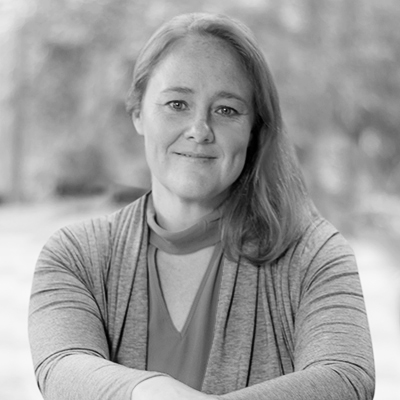 I provide clients with proven methodologies and strategies to increase profits through better sales practices, decisions and disciplines.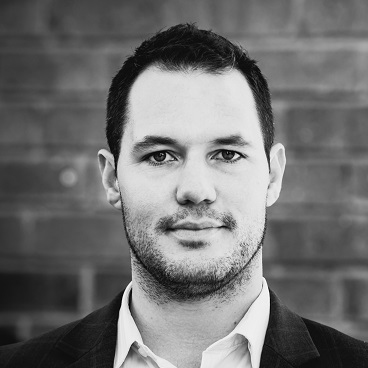 My team is your full-stack finance department: your bookkeeper, accountant, payroll, tax agent, virtual CFO – and more. With our world-class systems, I'm here to take your business to the next level.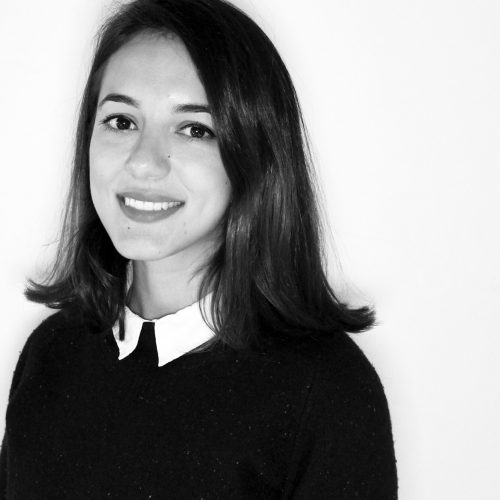 With my team of digital marketing specialist, I work with clients across the globe to create outstanding customer and marketing experiences.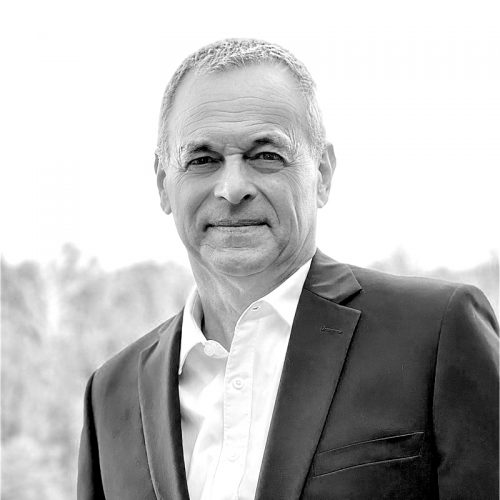 My goal is simple- to help serious business owners increase their gross profits by providing the tools, training, and advice to make any business a dominant in the market.
Far far away, behind the word mountains, far from the countries Vokalia and Consonantia, there live the blind texts. Separated they live in Bookmarksgrove right at the coast of the Semantics, a large language ocean. A small river named Duden flows by their place and supplies it with the necessary regelialia. It is a paradisematic country, in which roasted parts of sentences fly into your mouth.