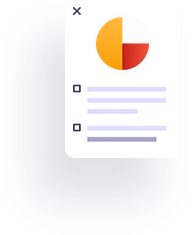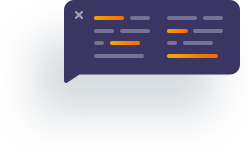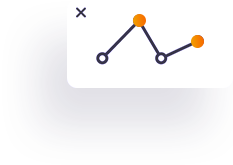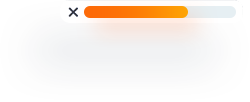 Doing the boring stuff so you don't have too
Make Business Boringly Predictable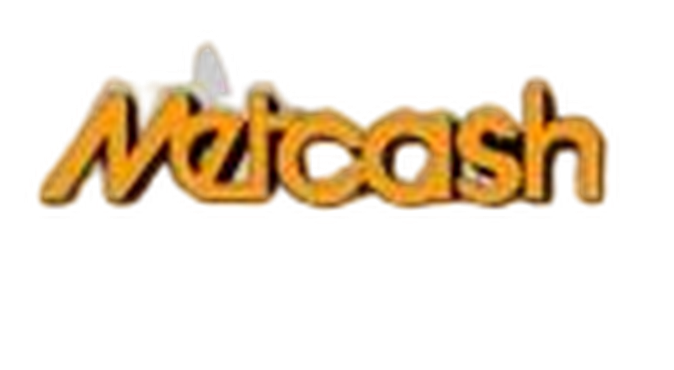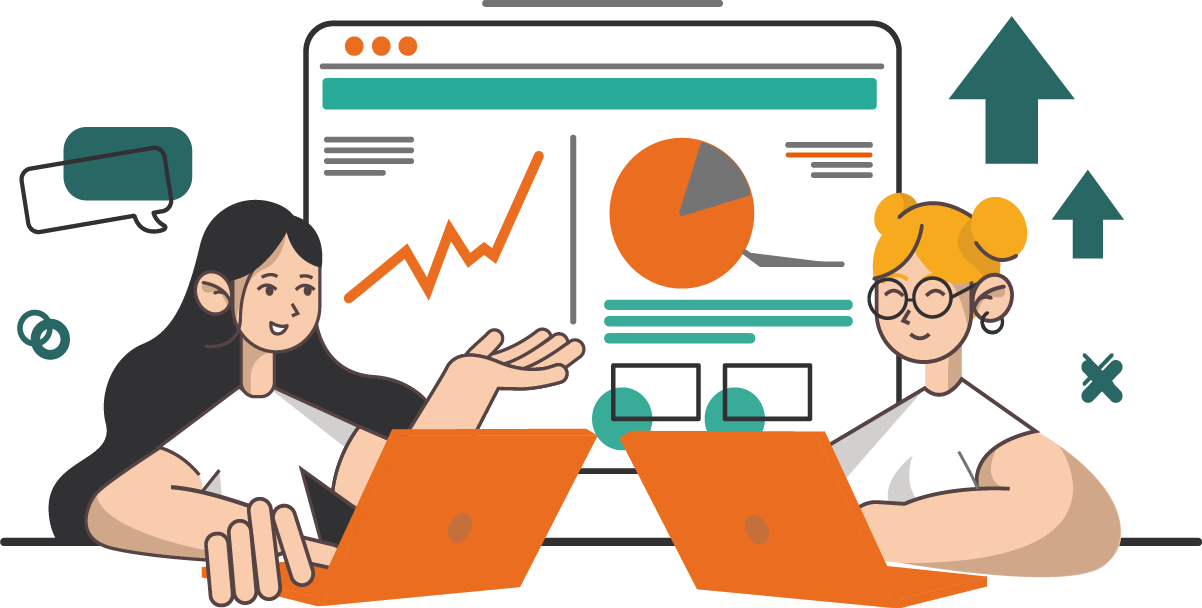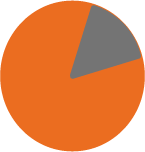 From introducing an Outsourced Sales Manager, to finding a Sales Rep that suits your budget, at ELM we understand that enhancing Customer Support and Service has a direct impact on your bottom line. So how can we ENHANCE SALES?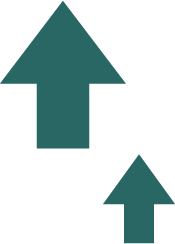 If People are the heart of your business, Operations is the pulse. ELM works with your teams to lift them up and work with you to understand the complex network that shouldn't be operations. Speak to us if you need to LIFT PEOPLE AND OPERATIONS.

To empower every Food Entrepreneur, Manufacturer and Distributor to flourish
Sign up for our Free Sales Course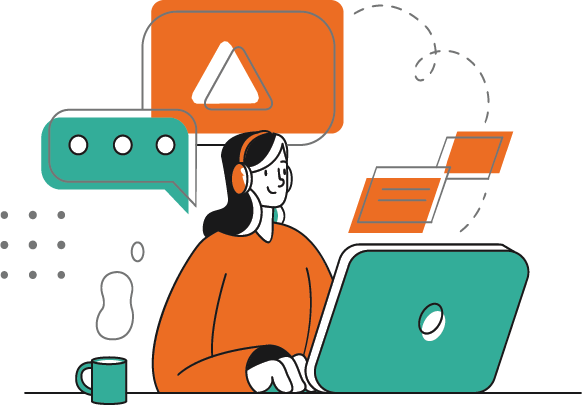 Email us or book in a call to see how we can help you.
Error: Contact form not found.