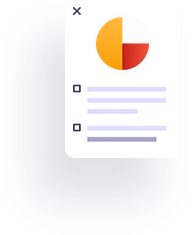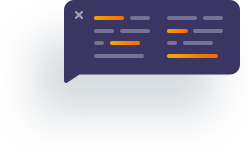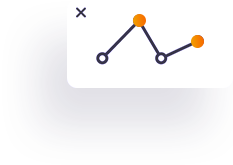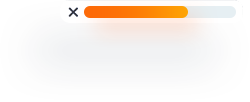 Lifting your people, processes and systems through Operations, HR and GM Support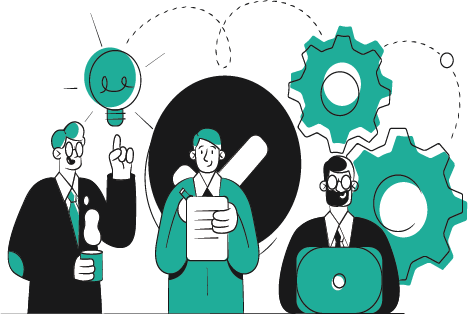 Get the support you need to streamline your operations
Process documentation, design and improvement

Lean Six Sigma and streamlining business processes

Inventory management and stock control

Team roles & responsibilities

Supply chain management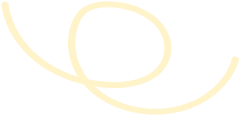 Running business can be hard work, let alone growing it at the
same time. Imagine the benefit of having a skilled Business
Manager by your side. To be your 2IC. To keep an eye out for issues.
To help make your business run comfortably and predicatably.
That's where an Outsourced GM comes in.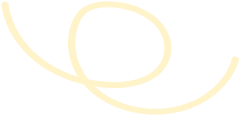 Strategic growth planning and goal
setting Strategic growth planning and goal setting

Weekly management meetings to proactively drive
performance

Establish critical business reporting and insights

"On Call" leadership support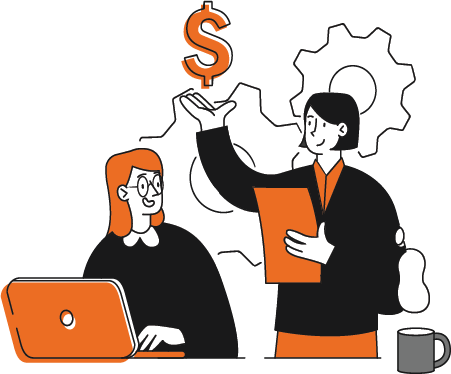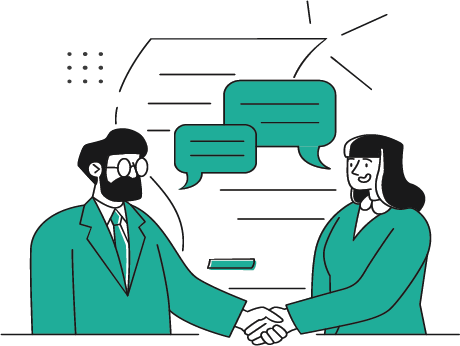 Link people to profit across the entire Hire-to-Retire employee journey
Employee contracts and job descriptions

People Policies (i.e. Code of Conduct, Bullying/Harrasment etc)

HR processes and systems

Governance & compliance

Performance management

Culture and workplace improvements

With over 75 years collective experience in sales and training, our team are well equipped to ensure that you and your team have the right sales processes, training and team in place to support you from day 1.


Our team are real. Our team are active. Our team are live. We love engaging your customers and we love engaging your social media content. We know that when you are active you get results so let us liven up your sales and social.


Business is like juggling. At any given time, you have multiple balls in the air and if you shift your attention for one minute you know that you are going to drop a ball. We manage your sales processes and teams for you so you can be confident to manage other parts of your business.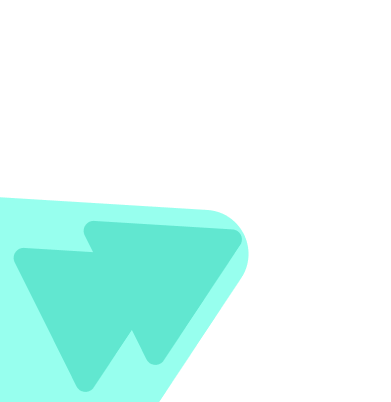 I have worls-class, flexible support via live chat, email and hone. I guarantee that you'll be able to have any issue
resolved within 24 hours.