Drive Sales In Retail Store From As Little As $385/week

The biggest frustration we hear from our customers is "I need more stores"

… Do you feel the same?
Introducing Elm's "Sales a as a Service"

From as little as $385/week, Elm Professional will support you with an experienced sales rep on the ground, visiting stores and driving sales.
Key activities include:
Ranging of new products
Merchandising
Well executed sales route
Targeting new stores
For the first 3 month, we'll also include advanced sales management including weekly sales meetings to drive sales
Find out more
Elm's "Sales as a Service"

Elm's "Sales as a Service" has expanded as per our customer needs. We have create a perfect 3-tiered system- grab one, mix or match, or take all 3!
Tier 1: Sales Rep, additional responsibilities:

Store visits
Quarterly indepth market analysis
Admin and sales planning
Taking orders
Tier 2: Internal Customer support, responsible for

Telesales and nurturing customer
Processing orders
Handling queried and complaints
Tier 3: Sales Manager, responsible for

Key account management & negotiations
Oversight and accountability of sales performance
Sales strategies and Forecasting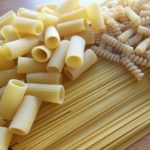 Iconic gluten-free Pasta Company
Created a new sales team in Vic
Introduced customer support and telesales team
Introduced targeted sales strategies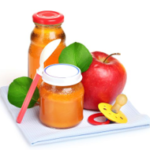 Australian-made baby meal producer
Developed options for a new sales team in NSW
Initiated listing into IGA / Metcash
Reengaged dormant customers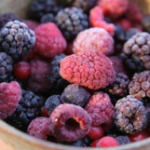 Frozen and shelf-ready fruit and veg distributor
Introduced sales director
Established a joint-sales team
Improved pricing and margins