The Elm Team
Meet the experts behind our 7 service lines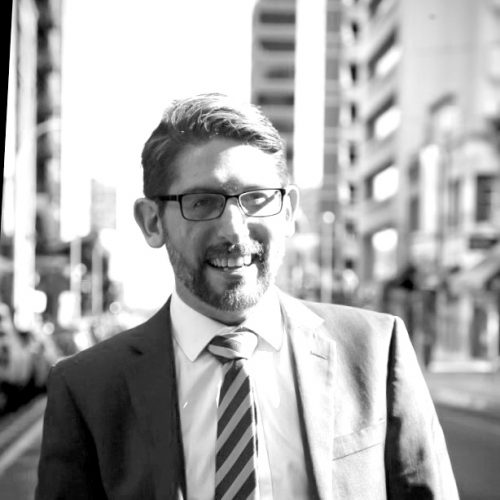 Through Elm, I have made a commitment to build a better way of delivering professional services that will provide an unprecedented level of quality and value for money to our great SMEs.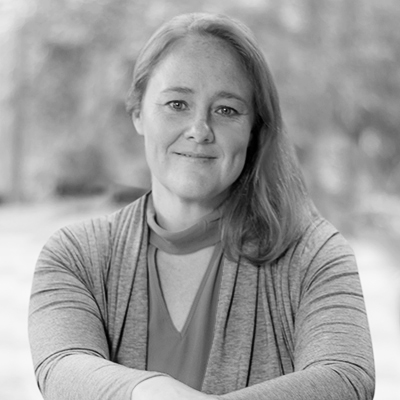 I don't teach sales, I live, breathe and manage it. With over 20 years experience, I provide clients with proven methodologies and strategies to increase profits through better sales practices, decisions and disciplines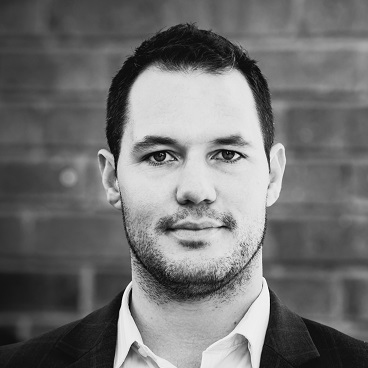 My team is your full-stack finance department: your bookkeeper, accountant, payroll, tax agent, virtual CFO – and more. With our world-class systems, I'm here to take your business to the next level.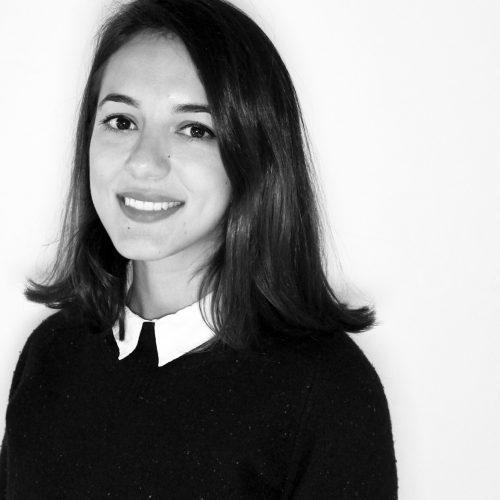 With my team of digital marketing specialist, I work with clients across the globe to create outstanding customer and marketing experiences.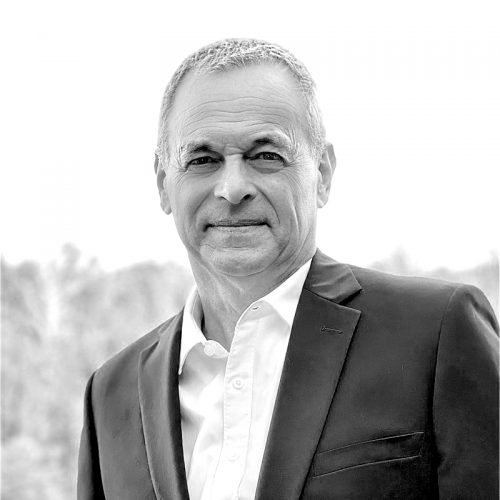 My goal is simple- to help serious business owners increase their gross profits by providing the tools, training, and advice to make any business a dominant in the market.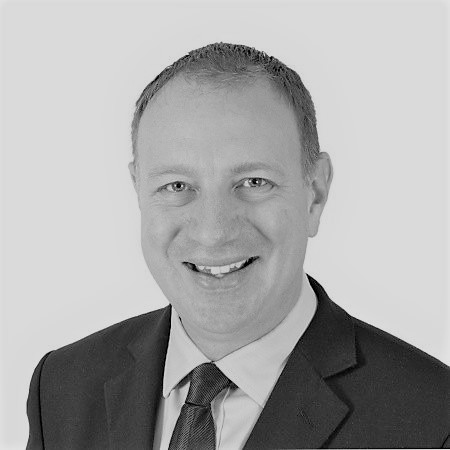 Anybody that employs people is in the people business. I've worked with small businesses for the last 20 year to establish and maintain the link between people, business strategy, performance and profitability.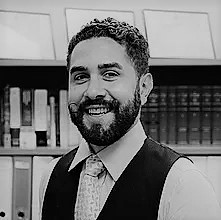 I run a law firm that cares. Our lawyers strive to make the world a better place one case at a time by connecting with their clients to give them a better legal service experience.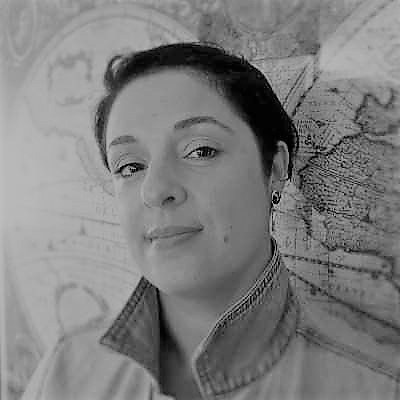 Just think what a day would be like if you can be free to focus on what you do best. My team support business owners with everyday admin tasks with a team of experienced, native-english speaking agents. Our core service areas include is Sales & Customer support, Social Media Marketing, Community Management, and more!