The Elm Way: The three elements to your success

Here's how we bring Elm together to make business comfortably predictable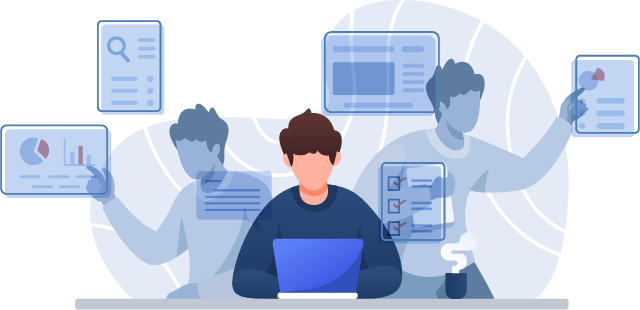 … Your team of highly skilled specialists are tightly connected, aligned to your interest, and will work alongside you to take away all the work you don't like doing or don't want to do
… Let Elm be your Accountant, Bookkeeper, CFO, Sales Director, Digital Marketer, Brand strategist, Legal Counsel,  Outsourced CEO, Operations Manager, HR Director, Customer Support, Virtual Assistant- the list goes on!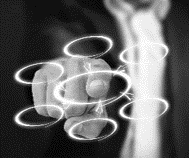 … We've taken best practices from "the big end of town" to create a better way of delivering professional services
… In the first 3 months, you can expect your financials to be transformed, sales turned on, your brand and positioning better defined, operations and supply chain documented, and clear 3-5 year plan- but you need to want it!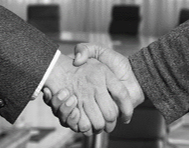 … We will establish an operating rhythm- a drum beat that your day-to-day operations AND strategic plan will march to
… This accountability will ensure goals are set, priorities agreed, plans are made, and changed implemented to make you comfortably predictable!