Enhancing your sales position in the
market through structured Sales
Management and Support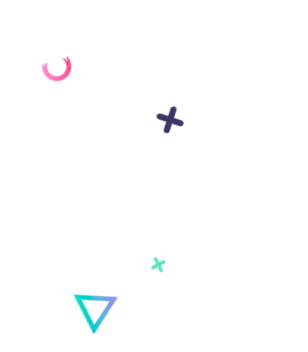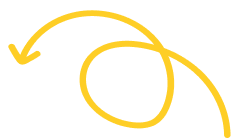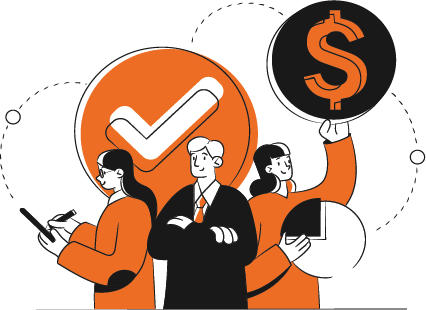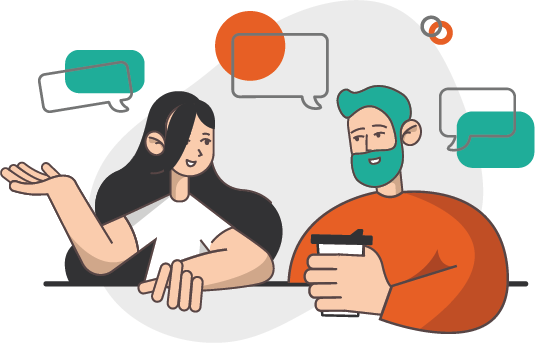 Managing a sales team can be time consuming and
frustrating. With our Sales Management Team by your
side, we give you time back assisting you with
Sales Strategy and Design

Sales Meeting and direction

Sales Pipeline Management

Managing the Sales Team

Sales coaching and mentoring of the team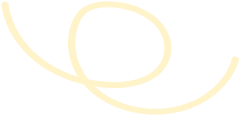 Just like a chef sharpening his knife, sales training is the key to keeping sales people sharp. Our trainers are constantly upskilling in order to deliver high quality training including
Communication Workshops

Objection Handling

Negotiation

Pipeline Building

NLP, including leadership and development coaching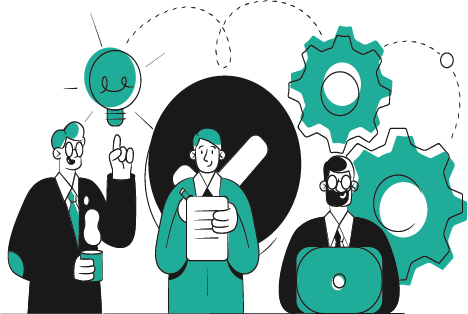 Enhancing your position in the market through better brand awareness, in-store sales presence, and
customer service. If you need a sales team to support your retail brand in the market, click here to
find out more about our amazing retail sales team.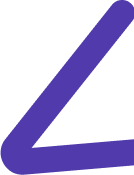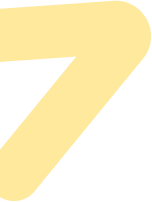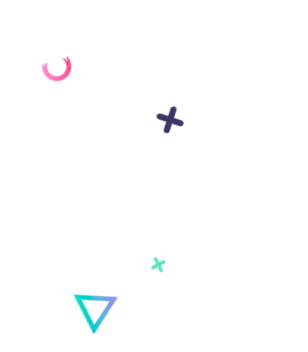 Social media is time consuming and tricky. Keeping current and on top of posts ensures that you are making noise but who has the time? Let our team help you with
Creating a content calendar

Creating templates for easy plug and play

Creating videos

Scheduling your posts
Customer retention is just as important as new customer acquisition but providing customer support to your current customer base can take away time from day to day running of your business. Our customer support team will jump in for you and
Deal with all queDeal with all queries via your customer support email addressries via your customer support email address

Phone existing customers and follow up on orders

Deal with customer complaints on your behalf

Take phone calls and place orders in your system if required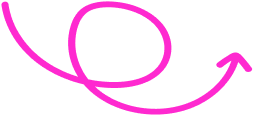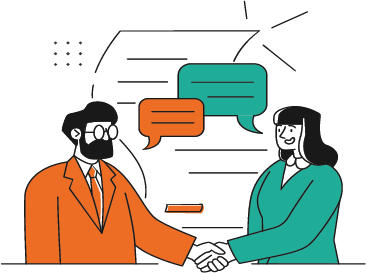 With over 75 years collective experience in sales and training, our team are well equipped to ensure that you and your team have the right sales processes, training and team in place to support you from day 1.


Our team are real. Our team are active. Our team are live. We love engaging your customers and we love engaging your social media content. We know that when you are active you get results so let us liven up your sales and social.


Business is like juggling. At any given time, you have multiple balls in the air and if you shift your attention for one minute you know that you are going to drop a ball. We manage your sales processes and teams for you so you can be confident to manage other parts of your business.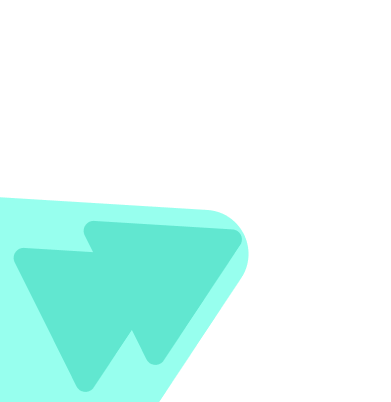 I have worls-class, flexible support via live chat, email and hone. I guarantee that you'll be able to have any issue
resolved within 24 hours.