Food innovators and Startups
An aspiring foodpreneur, researcher, farmer or have a side-hustle with a great idea and looking to bring it to life?

Do you have an idea but need to build the brand & business model?
> Elm can guide you thought the process, from understanding product/market fit though to sales strategies and product formulation and food science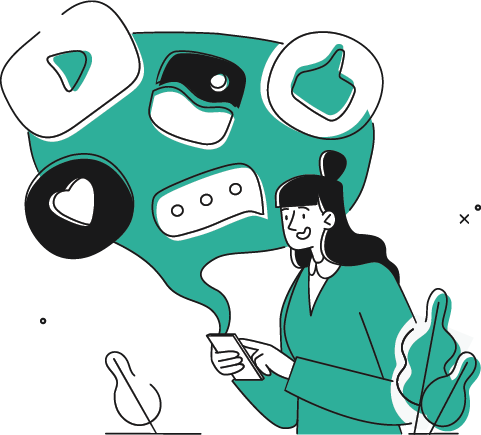 Food Manufacturers and Scaleups
You have a product that's been in the market for a few years with a loyal customers and good following, and now you want to make it a proper business out of it?

You're successfully selling through your eCommerce store, but now you want to get into Retail and the likes of Harris Farms and IGS?

Your production capacity is maxed out and you need to grow you're manufacturing?
> Talk to us about how we can help you scale, increase productivity, and expand your sales footprint
Food Distributors and Importers
Does this sound familiar?
You're import into Australia but you can't seem to get tractions with stores?

You keep running out of stock, but strangely you also have loads of stock with other SKUs that just don't seem to move?

Cashflow is lumpy and difficult to manage, especially when it comes to placing new orders?

Or perhaps you have issues with stock expiring and managing best-before-by dates?
> Talk to use about setting up your Goods-In / Goods-Out / Good-on-Shelf processes